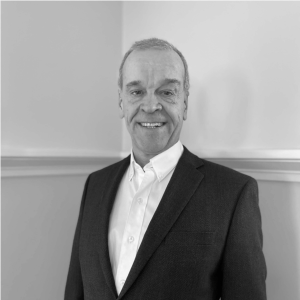 Steve Blair joins 360 with over forty years of high quality and diversified experience in commercial, retail, residential, institutional and industrial construction sectors. He has worked in the industry across Canada, most recently on a 180 unit condo project on Vancouver Island managing the project for an out of town owner.
Steve has built projects, managed projects, and represented owners while working with general construction management firms. He brings a seasoned, practical and problem solving approach to team projects and delivers results in demanding, deadline driven and fast paced environments.
Steve has a Civil Engineering degree from Queen's University (P. Eng.) in Kingston, Ontario.