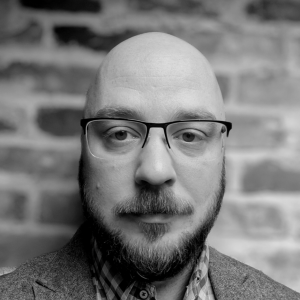 As Director of Development at Westwood 360 Partners, Devon directly oversees various mandates related to project management and development. This includes direct project management commitments within the 360 group.
Prior to joining 360 Westwood Partners, Devon worked for 8 years in Calgary as a registered Architect before returning to Victoria in 2018. Since then, Devon has been working in the Capital Regional District of Vancouver Island in architecture and development. He has helped build relationships with various municipalities, develop processes to get work done on time and on budget, and build a reputation for excellence.
Devon graduated with honors from the University of Victoria with a BA in Anthropology. He subsequently obtained his Master's in Architecture from the University of Calgary.