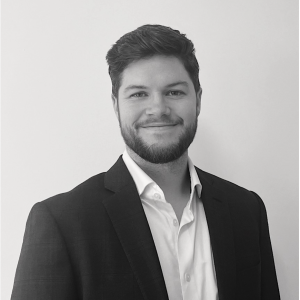 As Development Manager at Westwood 360 Partners, Bryce directly oversees various mandates related to project management and development. This includes assisting the Development Director in the coordination of consultants, project communication, and various applications to ensure that they are accurately completed. Bryce is in charge of tracking budgets and schedules as well as providing periodic reporting.
Prior to joining 360 Westwood Partners, Bryce worked in both the private and public sectors of Development. Bryce has worked on urban planning strategies and policies varying in scale, from district to neighbourhood level, for regional and municipal bodies. Most recently, Bryce has been working within the private side of development on both market and non-market development projects.
Bryce holds a Master's in Urban Planning from the University of Calgary and previously received a BSc from the University of Victoria where he specialized in geomatics and geography.