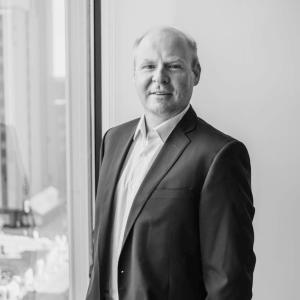 As Director, Development at Westwood 360 Partners, Robert directly oversees various Project Management and Development related mandates. This includes direct Project Management engagements within the 360 Group.
Robert has a solid base of experience in corporate operations, this includes Stakeholder Management of International events, Development Projects, and strategic Business Development initiatives. Robert has a proven track record in Key Account Management having worked as a Manager with the National Olympic Committee for the Vancouver Winter Games in 2010. His experience with world class resorts, global committees, and Olympic projects coupled with his more recent experience as VP of Business Development provides for comprehensive project planning and execution capabilities.
Robert studied history at Dalhousie University and is working towards his PMP Designation.