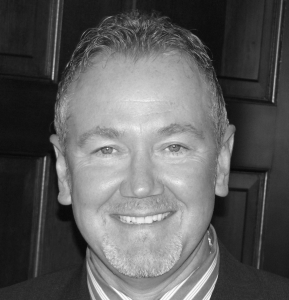 Robin Conners' 30 years of experience in corporate strategy, project development, operations and finance includes' Infrastructure (Energy, Water, & Transportation) and Mixed-use Real Estate. Robin has extensive expertise in the planning, structuring and execution of Sovereign, Government and Public – Private sector strategic financings. Robin's transactional track record includes public and private sector Mergers & Acquisitions, Institutional Asset Management and Distressed Asset- Rescue & Recovery portfolios.
Robin was the founder and CEO of Dundee 360 Real Estate Corp. (formerly 360 VOX Corp. TSX: VOX), as well as President & CEO of its wholly owned brokerage division, Sotheby's International Realty Canada. The business was taken private by Dundee Corp. in 2014.
Robin Conners acquired 360 AMI and Blueprint Global Ltd. from Dundee Corp. under 360 Pacifica Corp. 360 Pacifica is based in Montreal, Canada with offices in Toronto, Vancouver, London UK, Singapore, Bangalore, India, and Phoenix Arizona, USA. 360 Pacifica is a fully integrated global real estate and infrastructure company.
Robin held senior positions in the Real Estate, Infrastructure and Aviation with public Company's such as Intrawest Corp, The St Joe Company and Wardair Intl.
Robin began his working career in Vancouver, BC, Canada, he graduated from the University of British Columbia where he studied Economics and History. Robin pursued graduate studies at UBC and Simon Fraser University in a joint Masters' program in Canadian Studies.